But what do I actually work on? Well, I usually work on environment issues - luxury to some people, "sustainable development" to others. While environment groups in rich countries worry about biodiversity hotspots or pollution or global warming, in very poor countries environment is really about agriculture and forestry and water use. Biodiversity is a luxury. Pollution? Well, as people have often said to me, "so, nu, we should only have some industry to pollute!" (Okay, they didnít really say ďnu.Ē)
In sub-Saharan Africa everyone is very poor. They depend on agriculture for a living and forests for fuel. There are too many people for the available land, and often not enough water to grow much of anything. They often canít afford fertilizer, and anyway, when rainfall is erratic itís risky to use agrochemicals. If it rains they will increase yields, but if not, they will burn the fields and make matters worse.
So, what to do?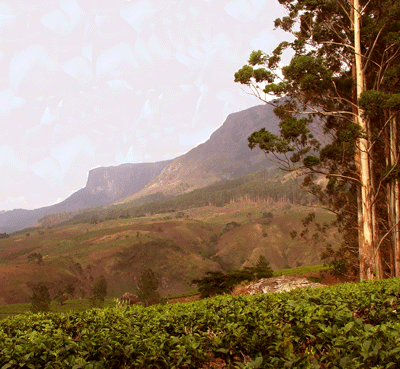 There are lots of approaches, though itís not clear that any of them work. Some are technical fixes - help people build structures that retain rainfall, encourage multi-cropping, plant trees to keep the soil from blowing away and provide fuelwood. Others are legal - change land and tree tenure on the theory that people will manage resources sustainably if they own them. In my Malawi project, the focus is on finding economically viable activities that will let people increase income in ways that create an incentive to manage resources sustainably rather than ďminingĒ them. Beekeeping is a biggie. Ecotourism. Green labeling for curios made from sustainably harvested cedar. The consensus seems to be that tree planting doesnít pay off if you donít subsidize it Ė but itís not totally clear that anything else does.